This training is intended to teach the learner about the following sealant topics:
3. Performance Highlights
4. Application Highlights (Parts 1 & 2)
Courses are best viewed using a laptop or desktop computer.
It is highly recommended to take each course in its entirety since individual progress is not saved.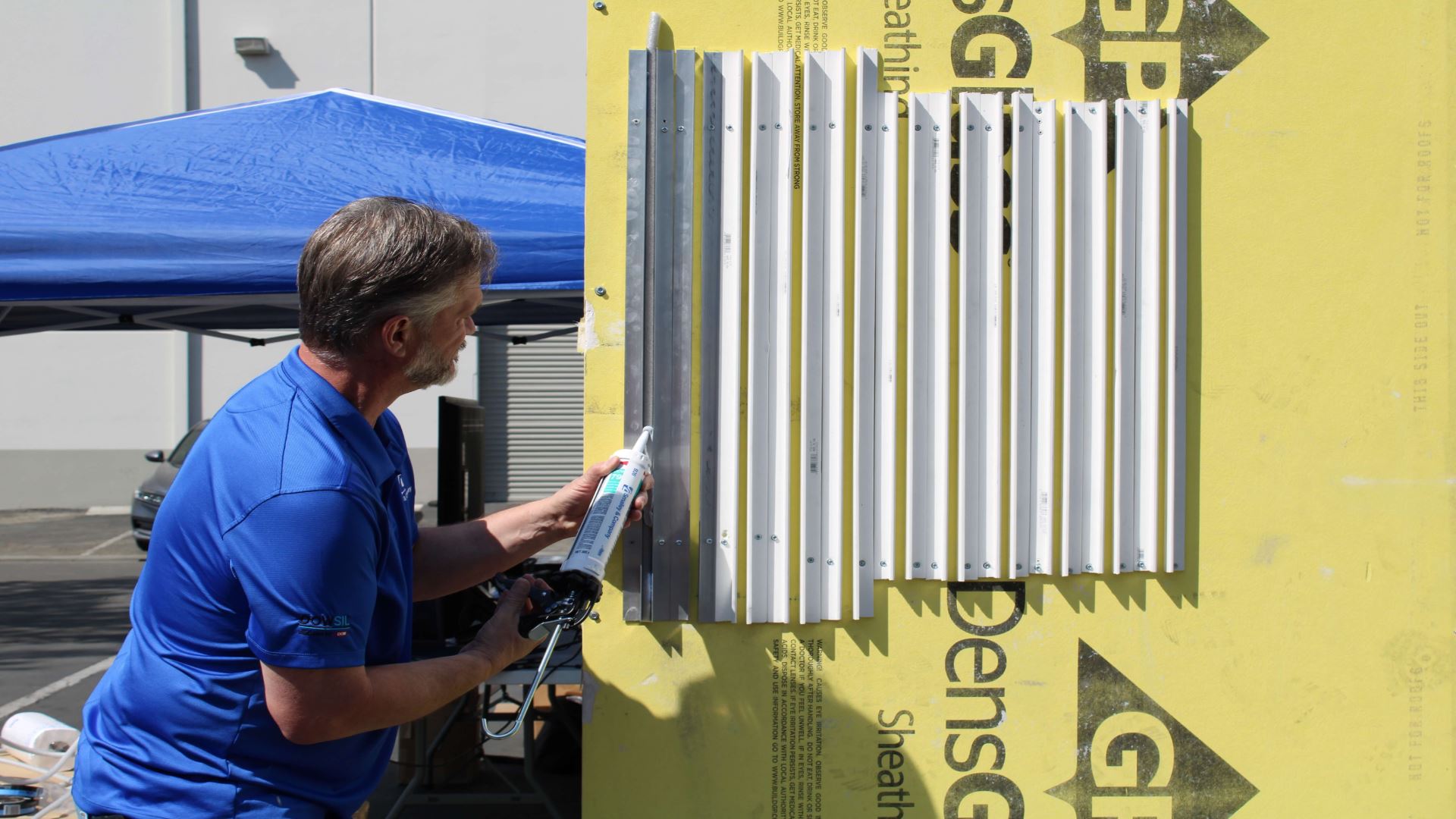 (.5 CEH, Length: 30 minutes)
(1.0 CEH, Length: 60 minutes)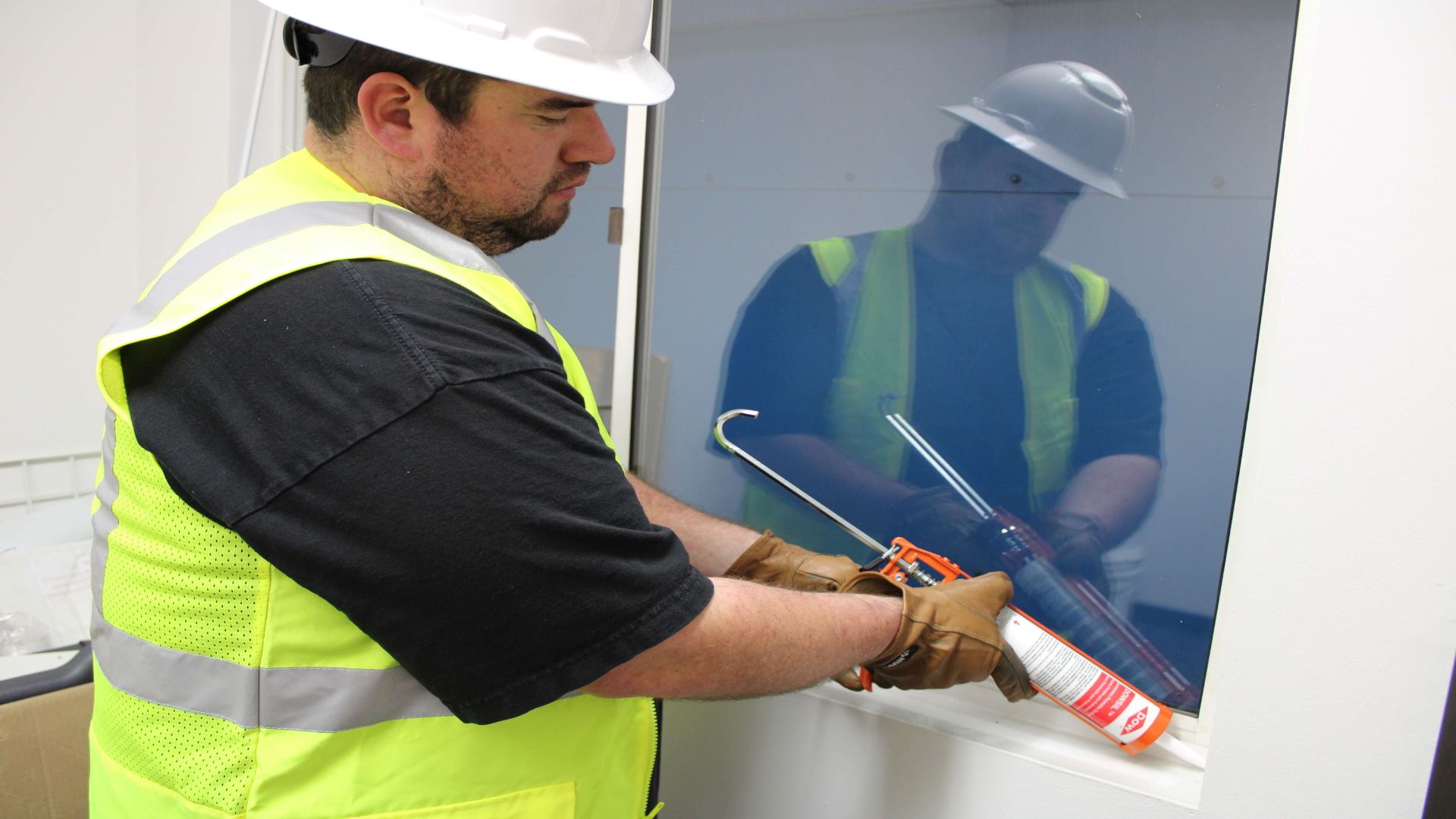 (1.0 CEH, Length: 60 minutes)
(1.0 CEH, Length: 60 minutes)
(1.0 CEH, Length: 60 minutes)
(1.0 CEH, Length: 60 minutes)