Industry Leader
We carry a wide range of quality products to meet your most demanding commercial applications. We feature a full line of sealants, waterproofing, air & vapor barriers, EIFS, stucco, wall coatings, continuous insulation, fire protection, and concrete restoration products. You will benefit from over 50 years of hands-on experience and product expertise.
Suppliers
Smalley & Company has long-standing relationships with the industry's most-respected suppliers. Dow, Sika, BASF, GCP Applied Technologies, Pli-Dek Systems, WR Meadows, Armacell, 3M, Thermal Ceramics, Westcoat Specialty Coatings, Carlisle Coatings & Waterproofing, Specified Technologies and Tremco top our list of over 200 suppliers. Our diverse product offering allows customers to consolidate purchases, saving time and money.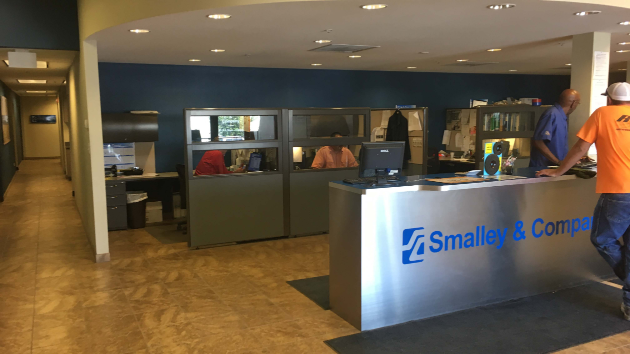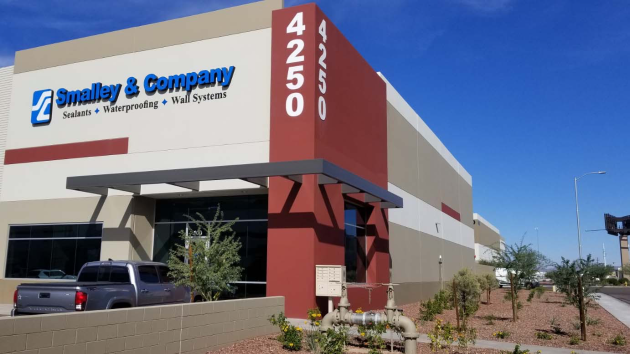 Proven Reputation
In 1967, Bill Coy and Gerry Smalley had a dream to start their own business. Back then, they didn't have all the answers, but they were always willing to seek out solutions to the toughest questions and problems. To this day, that tradition is still part of the Smalley & Company culture.
Vital Link
Our mission is to be the vital link for you, our customers. This means:
1) Buying at maximum discount levels to help you stay competitive and profitable.
2) Stocking products locally to provide fast delivery.
3) Having trained salespeople, both inside and out, that know how to respond to your needs.
Employee Owned
Smalley & Company became an employee-owned business in 2000. We believe that our employee-owners set us apart from the competition, and that first class customer service starts with a commitment to our employees. When we take good care of our employees, they in turn are motivated to take good care of our customers.