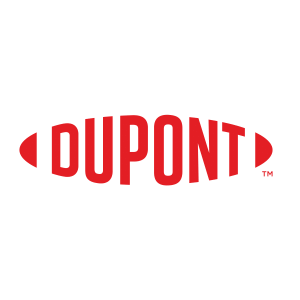 20 Oz Tube, 225 PSI, 1 Hr Tack Free, Black ArmorWall™/ArmorSeal Gunnable Grade Sealant (20 Pack per Carton)
Container Capacity: 

20 Ounce

Setting Time: 

1 Hour at 77 Deg F (Tack Free), 30 Minute 77 Deg F (Skin)

Tensile Strength 225 PSI
Elastomeric Moisture Curing Sealant; Unique Chemistry Allows for +/- 50% Joint Movement; Designed to Not Stain Porous Substrates; No Out-Gassing on Green Concrete; Helps Protect against UV-Induced Discoloration; Paintable within Twenty-Four Hours of Application Regardless of Weather Conditions or Temperature
Gunnable Grade Sealant; Container Type Tube; Container Capacity 20 Ounce; Color Black; Setting Time 1 Hour at 77 Deg F (Tack Free), 30 Minute 77 Deg F (Skin); Temperature Rating -75 to 300 Deg F; Application Panel Edge, Seam and Fastener Head to Complete the Air and Water-Resistive Barrier and Flashing Layer, Joint and Fastener Head; Applicable Standard ASTM C920 Type S, Grade NS, AAMA 802.3-08 Type II, Class 50, USDA; Tensile Strength 225 PSI
For Professional Use Only. DuPont™ ArmorSeal Sealant is a moisture-cured polyether sealant. The gunnable grade material is primarily utilized at panel edges, seams and fastener heads to complete the air and water-resistive barrier and flashing layer within DuPont™ ArmorWall™ Systems. Follow DuPont specifications for coverage rates and application requirements.