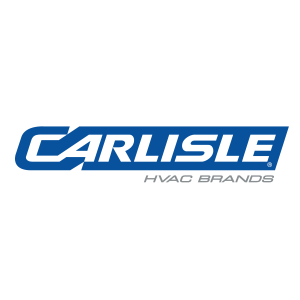 25' Roll, Gray, Waterproofing Butyl Sealant (20 per Box)
Size 25 Foot Roll; Appearance Gray; Adhesive Tensile Strength 12 PSI
Chemical Resistance - Excellent Resistance to Water, Alcohols, Mild Acids and Bases; Non-Corrosive - will Not Corrode Metals; Flexibility - No Cracking at -20 Deg F; Heavy Duty - Resists Construction Traffic and Concrete Placements
Waterproofing Butyl Sealant; Temperature Rating 0 to 100 Deg F; Application Concrete, Steel, Galvanized Metal, Aluminum, Plastic Material and Wood; Applicable Standard ASTM D71-72/D217-52T; Size 25 Foot Roll; Appearance Gray; Adhesive Tensile Strength 12 PSI
A-1104 Butyl Sealant is an extruded, pressure-sensitive gasket sealant designed to seal transitions, terminations and other flashing details in the MiraPLY™ self-adhering blindside waterproofing system. It is a permanently soft caulking compound that contains a high percentage of virgin butyl rubber to enhance its sealing properties and aging characteristics. A-1104 is formulated to retain low temperature handling properties and adheres tenaciously to the MiraPLY butyl alloy as well as to most clean, dry surfaces such as concrete, steel, galvanized metal, aluminum, plastic materials and wood. A-1104 provides an instant seal for below-grade waterproofing systems and in non-weather exposed areas. A-1104 is used in tape and bead form to provide a water, moisture, air and vapor barrier in critical corner applications, as well as various MiraPLY flashing details.