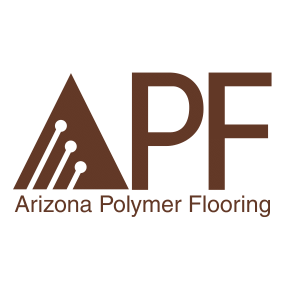 Arizona Polymer Flooring Vaporsolve 100 Epoxy Delta Fog 3 Gal Kit
Part #APF POLYMER VS100 DF 3
3 Gallon, 99 Deg C Flash Point, 6 Hr Touch Dry Time, Bisphenol F, 100% Solid, Delta Fog VaporSolve® Epoxy Coating
Brand: 

Arizona Polymer Flooring

Finish Appearance: 

Delta Fog

Physical State Liquid; Flash Point 99 Deg C
Epoxy Coating; Type 100 Percent Solid; Base Bisphenol F; Finish Appearance Delta Fog; Touch Dry Time 6 Hour; Container Capacity 3 Gallon; Temperature Rating 40 to 100 Deg F (Application); Application Concrete with High Moisture Level for the Purpose of Isolating the Concrete from Moisture Sensitive Flooring; Physical State Liquid; Flash Point 99 Deg C
VaporSolve® 100 is a specially formulated 100% solids epoxy coating designed for use over concrete with high moisture levels for the purpose of isolating the concrete from moisture sensitive flooring. When used without a primer in a single coat application, it is referred to as the VaporSolve® Basic System. This system should only be used over concrete that has never been treated with reactive silicate curing compounds or densifiers.