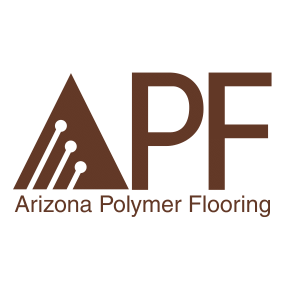 Arizona Polymer Flooring Cem Seal Concrete Gray 1 Gal
Part #APF POLYMER CSCG 1
1 Gallon, 30 to 60 Min Touch Dry Time, 1-Component, High Solid, Water Based, Acrylic Emulsion, Concrete Gray Cem Seal
Brand: 

Arizona Polymer Flooring

Finish Appearance: 

Concrete Gray

Touch Dry Time: 

30 to 60 Minute

Physical State Liquid; VOC Content 75 Gram per Liter
Cem Seal; Type 1-Component, High Solid, Water Base, Acrylic Emulsion; Finish Appearance Concrete Gray; Touch Dry Time 30 to 60 Minute; Area Coverage 200 to 350 Square Foot per Gallon; Container Capacity 1 Gallon; Application Decorative Concrete, Polymer Concrete, Color Chip Flooring, Economical Sealer Over Polymer Concrete in Light Duty, Exterior; Physical State Liquid; VOC Content 75 Gram per Liter
APF Cem-Seal is a water-based acrylic emulsion used in a variety of decorative concrete applications. It is available in both clear and pigmented formulations, dries quickly and is high in solids for single component emulsion type materials. Cem-Seal forms hard coating films, resists blushing and provides excellent resistance to yellowing in exterior applications. Pigmented Cem-Seal is used as a color coat over polymer concrete and spray applied decking. Clear Cem-Seal was designed as a fast drying build coat in color chip flooring and as an economical sealer over polymer concrete in light duty applications. It is an excellent primer on polymer concrete when two component polyurethane or polyurea/ polyaspartics are used as finish coats.