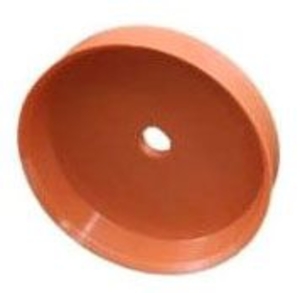 2", Orange, Hytrel, Piston Packing for Sausage Gun
Used On Power Tool: 

Sausage Gun

Sausage Gun Piston Packing; Item Piston Packing; Type Hytrel; Designated Size 2 Inch; Finish Orange; Used On Power Tool Sausage Gun
Optimizes your piston assembly for various types of adhesives and sealants. Improves dispensing performance. Albion's twin single-cup system allows individual piston cup replacement.