Clearance Products - While Supplies Last
The surplus inventory in the PDFs below are available for purchase at special pricing while these quantities last - first come, first serve basis. Smalley & Company will ship freight pre-paid if necessary for UPS ground or LTL only. All sales are final - returns will not be accepted for any of these products. Please contact your local Smalley & Company branch to place an order. These products are not available for online ordering.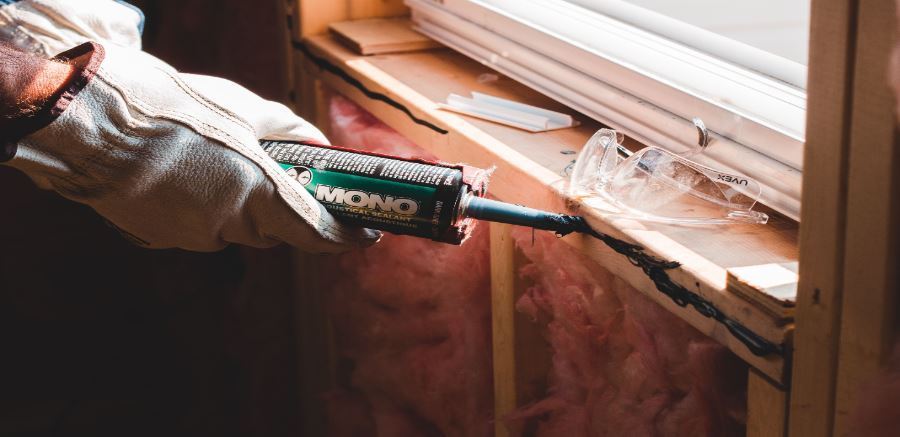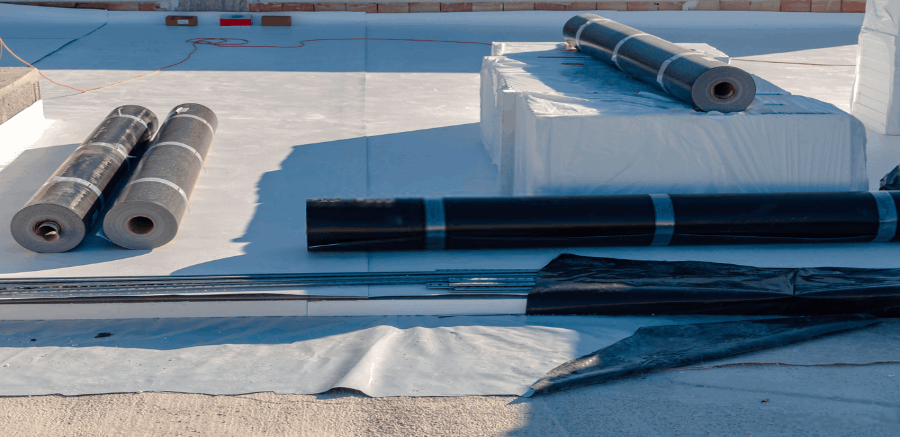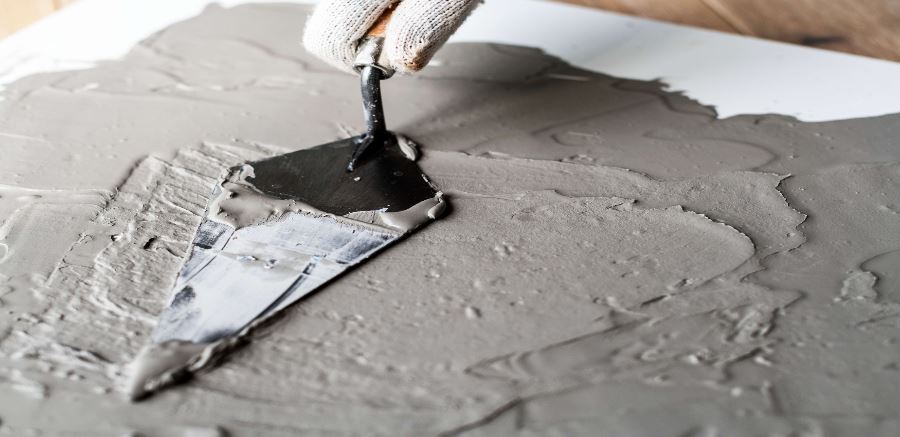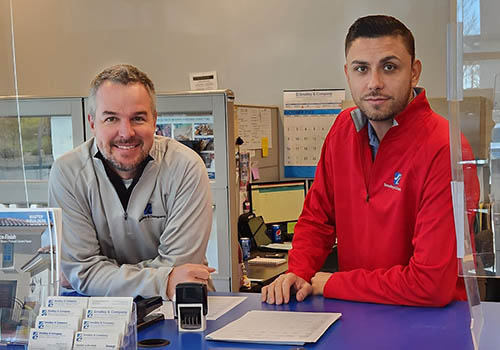 Need help?
Our Smalley & Company team is here to help. With over 50 years of product expertise and hands-on experience in the Specialty Construction Supply industry. You can shop with confidence. Contact us by phone, email, or in-person at one of our branches.
(800) 777-6656
[email protected]